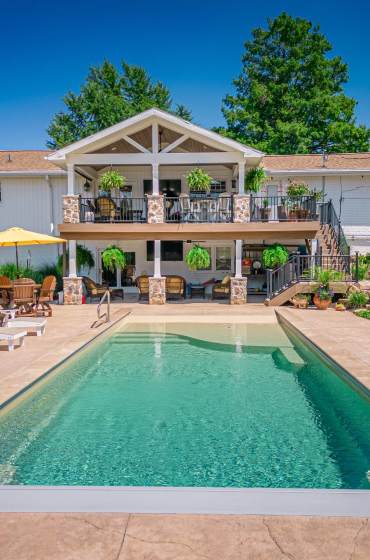 We Can Help You Plan Your 2024 Pool Oasis
As we have all spent more time together at home the last several years, you might be looking for new ways for your family to have fun. You might even be dreaming of beautiful place to socialize and entertain. Perhaps you're looking for a way to achieve your fitness goals and a healthier, more active lifestyle. Maybe it's all of the above. A beautiful, new in-ground fiberglass pool could be the solution!
Regardless of your reasons for...