Landscape and Design in Evansville & Newburgh, IN
Colonial Classics: See The Difference With Our Landscaping & Design Services
You decided to spruce up your outdoor space, but where do you start?
Are you dreaming of lush, fragrant plantings that create an oasis of calm and a private escape? Is it time to expand your entertaining options to better serve your social lifestyle? Or is it just time for a fresh look?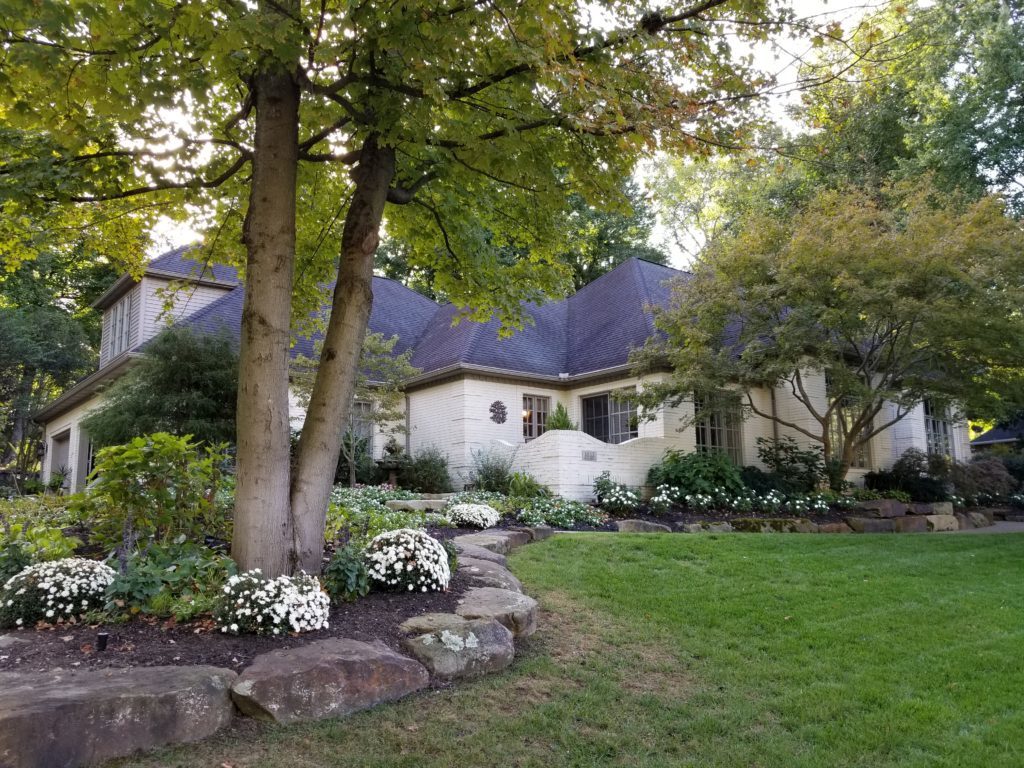 Some of the wide variety of services we offer are:
Build Retaining Walls
Water features
Shape and Prune Trees
Design Low-Voltage Lighting
Our experienced landscape design specialists can tailor a plan and installation to your budget and lifestyle. We look forward to hearing from you whether you are ready to create a new look for your yard or you just want to research possible options.
Landscape Installation
Our installation teams use only the best plants and materials to bring your design to life! Our craftsmen are experts in the following areas:
Hardscapes: creation of patios, retaining walls, fire pits and waterfalls
Softscapes: tree, shrub, plant, and sod installation, grading and seeding, mulch installation, and removal of unwanted plant material
Other Services: Landscape lighting design and installation and installation of mosquito repellant systems, outdoor speakers, and fountains
Garden Consultation
Have questions about your garden? Have a tree or lawn that is underperforming? Or did you just move in and need to know what's been planted? We can help!
Our nursery professional will come to your home and walk the property with you to identify flowers, plants and trees, and to discuss fertilizing, watering and pruning to achieve the most beautiful garden. Contact us for pricing and to schedule a consultation.
Our Technology: How We Do What We Do
Colonial Classics uses state of the art 3D rendering technology to plan our landscaping designs and builds. Visualize the design of your dreams in realistic virtual reality. Below you'll find the 3D rending of our Marchino project.