Garden Center in Evansville & Newburgh, IN
Come Visit Our Garden Center Today
You will immediately see the difference buying from Colonial Classics Landscape & Nursery makes when you realize the impact our plants can make in your own yard. Visualize your perfect surroundings while exploring the grounds and viewing the various displays.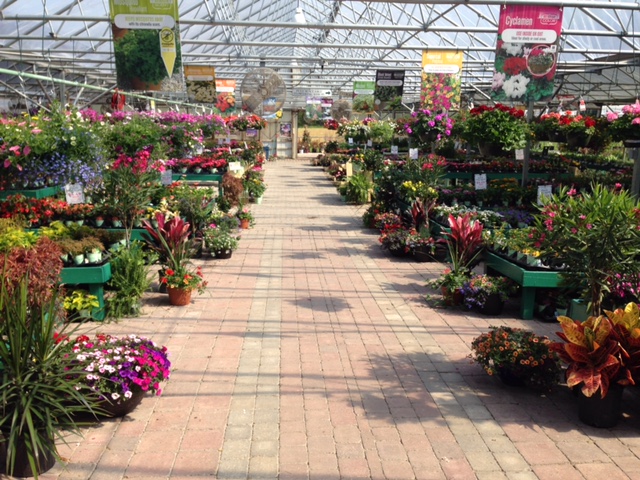 We invite you to find your favorite plants as well as discover a delightful assortment of trees and shrubs. Bring your ideas, ask questions of our experienced staff and they will gladly help you select the plants that are just right for you. We regularly offer the following plant types and supplies:
Plant Replacement Guarantee
Colonial Classics offers the following guarantee on Hardy Trees, Shrubs, Roses & Perennials:
If Customer installs the plant, Colonial guarantees to replace the plant for one full year for the purchase price of the plant. In order to replace a dead plant, Customers must present the sales slip (register receipt) along with the defective plant. Plant material is guaranteed at the purchase price (per the receipt) or store credit if the plant is not in stock. (Sorry, no cash refunds.) Additional one year warranty available for purchase with most plants.
One time replacement only. Plants taken as a replacement carry no warranty. All plants need proper care during planting and ensuing gardening season. Plants in declining health should be treated immediately. If the plant brought back has green tissue and live buds, no replacement will be given.
Join The Colonial VIP Club!
Our VIP Club is FREE to join and includes special promotions exclusive to club members. We will also send you a text when we offer new promotions, and you'll receive a gift certificate after every third purchase from our garden center!
Joining is simple - sign up the next time you visit us, or give us a call and we'll get you registered over the phone.
Order Online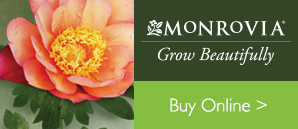 We are proud to be a provider of Monrovia's plants that Grow Beautifully®. You will recognize the green Monrovia pot but it's what is going on inside that pot that makes a difference.
Each of the 2,300 plant varieties they grow is nurtured in a customized soil mix that helps develop a strong root system and thus a healthy plant that will flourish in your garden.
Monrovia has introduced hundreds of improved plant varieties that are bred to be more pest and disease resistant and/or with improved characteristics such as increased flower or fruit production, or unique color or shape.
Click here to shop online and have your products delivered to our store for easy pickup